Community Healthcare Network
Healthcare Services for Everyone
A not-for-profit organization providing more than 85,000 New Yorkers with primary and behavioral healthcare, dental, nutrition, wellness, and needed support services.
Find what you're looking for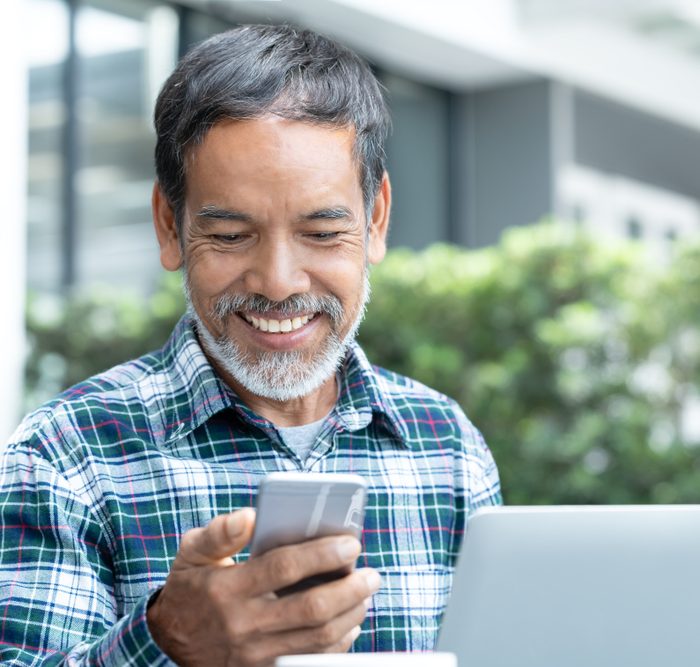 Book Appointments Online
CHN Patients can book appointments online for most services and can reschedule and cancel their appointments via text.
Community Healthcare Network (CHN) is a federally-qualified community health center (FQHC) and participates in the federal medical professional liability program known as the Federal Tort Claims Act (FTCA). CHN and its staff are deemed a Public Health Service (PHS) Employee with respect to medical malpractice or other healthcare related claims.