About
About
A not-for-profit organization providing more than 80,000 New Yorkers with primary and behavioral healthcare, dental, nutrition, wellness, and needed support services.
Our network is made up of 14 federally qualified health centers throughout Brooklyn, the Bronx, Queens, and Manhattan, along with a fleet of mobile vans that bring health services to underserved people in need throughout New York City. We provide judgment-free, high-quality healthcare, without regard to race, religion, orientation, gender identity, immigration status or ability to pay. We turn no one away.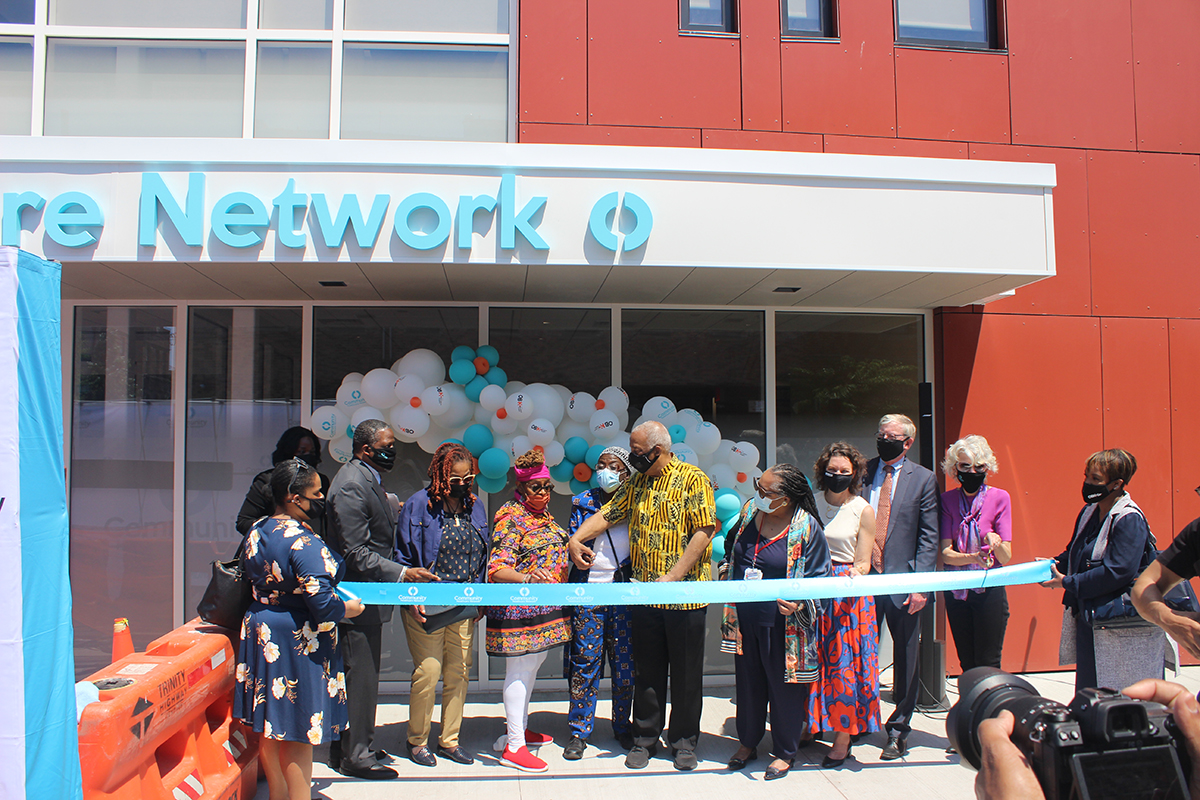 Mission
CHN provides to its communities high quality, comprehensive health care and ensures, through direct provision or partnership, access to the broad array of supports necessary to improve health outcomes for diverse populations.
In order for us to fulfill this mission, we need your help! When we can get these communities healthier, every New Yorker will benefit.
History
Community Healthcare Network (CHN) has served low-income and uninsured New Yorkers for over 30 years. In 1981, the Community Family Planning Council was founded. The goal was to make community-based health centers stronger. The clinics grew to include primary care, mental health and social services. In 1998 we changed our name to Community Healthcare Network. CHN has grown to help with community needs. These include teen pregnancy, AIDS, poverty, homelessness, and no access to healthcare.
History at a Glance
1980s
Started as the Community Family Planning Council.
First in New York state to offer prenatal care to shelters.
Began offering HIV counseling and testing
1990s
Became first in the US to offer complete HIV care to women.
Our Brooklyn clinics added mental health services.
Began offering primary care.
Began receiving federal Health Center Program funding.
Changed our name to Community Healthcare Network.
2000s
Opened our first dental clinic.
Became one of the first in nation to use HIV rapid tests.
All centers became Federally Qualified Health Centers (FQHCs).
Switched to Electronic Health Records.
2010s
Received NCQA Recognition for Level 3, Patient-Centered Medical Home.
Opened 2 school-based health centers.
Took over sites in Jamaica, Queens and Tremont, Bronx, bringing our total number of clinics to 13.
Began the first Nurse Practitioner Fellowship Program in New York State.
Added mental health services at all clinics.
Robert Hayes became new President and CEO.
What is a federal qualified health center (FQHC)?
The goal of the FQHC Program is to bring healthcare services to communities that do not have them. As an FQHC, CHN provides care regardless of immigration status, race/ethnicity, sexual orientation, age or ability to pay.
Joint Commission accredited
CHN has gotten the gold seal of approval every year from the Joint Commission. The Joint Commission is the nation's oldest accrediting body in health care. They evaluate CHN and inspire us to provide high-quality care. They work with more than 20,500 health care organizations and programs in the US.