Home
Appointments
Thank you for choosing Community Healthcare Network.
If you are a new CHN patient, need a medicine refill, have an urgent situation, or need to schedule a dental, prenatal, postpartum, behavioral health, or problem visit, call (866) 246-8259.
If you would like to book a visit for a COVID-19 vaccine, please go to vaccines.gov. If you are a CHN patient and would like to get your vaccine at a CHN clinic, call (866) 246-8259.
To reschedule or cancel an appointment, reply "Cancel" or "Reschedule" to the reminder text you received from us.
If this is a medical emergency, please call 911.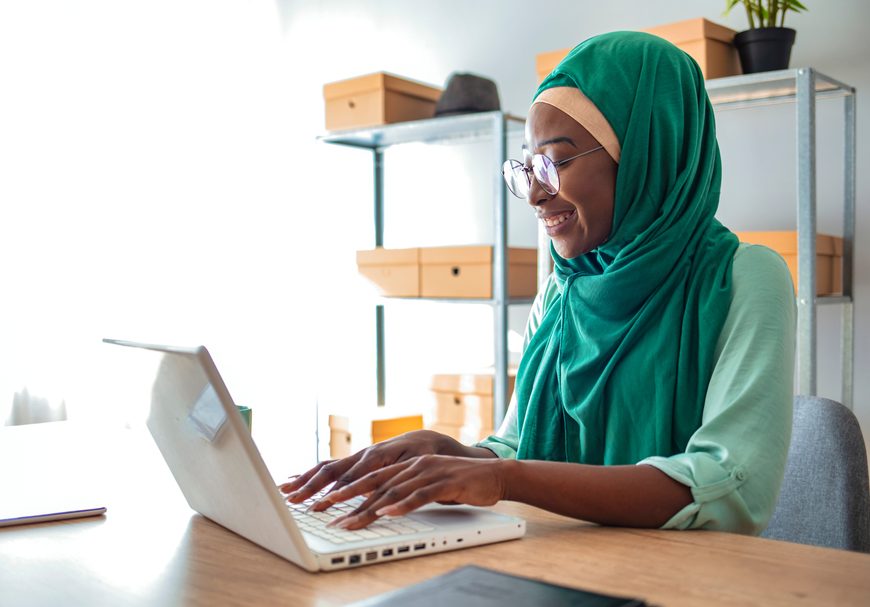 Select the appointment you'd like to make: