Services
Pediatrics
Each CHN center has providers who can take care of your children from birth until age 21. Pediatricians can see patients up to the age of 21. Family medicine providers can continue to care for your child through adulthood.
Walk-ins are welcome.
Or fill out the form below to contact our pediatric team directly.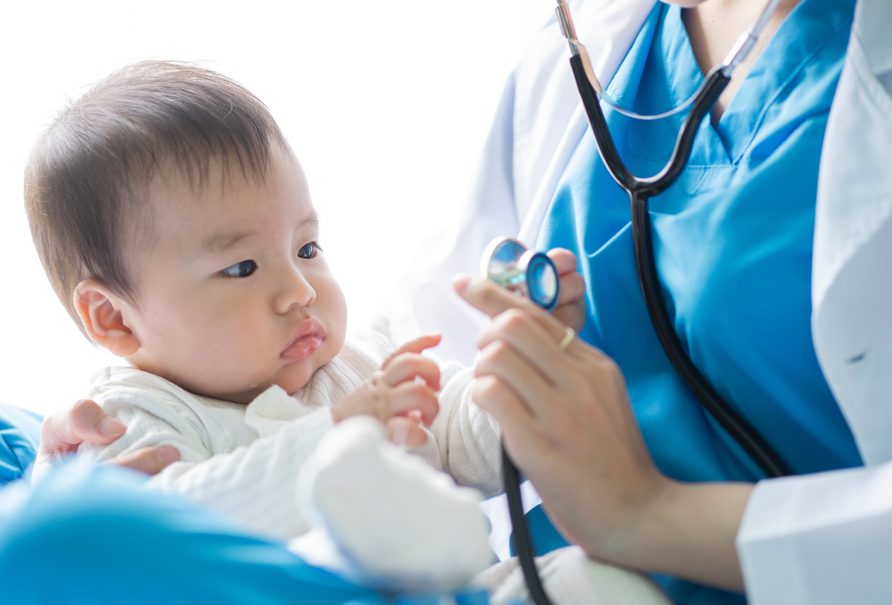 Your child will have regular well child visits. These visits will include:
Physical exams (check-ups)
Hearing and vision screenings
Vaccines
Checking your child's growth and development
Advice on your child's health
At each visit, from birth through the age of 5, your child will get an age-appropriate book to take home with them. Books are provided through the Reach Out and Read Program.
Along with regular well child visits, pediatric providers at CHN can also help with:
Pre-birth visits – you can meet with a provider in person or via Televideo before your baby is born.
Sick visits, including Strep and flu tests
Lab tests
Asthma care
Nutrition advice
Referral for mental health services
Psychotherapy (treatment for mental health problems) – ages 12 and up
Developmental concerns
WIC Forms
Camp and sports physicals (check-ups)
School forms
Close
Need a pediatric appointment? Leave us your mobile number and a CHN Kids team member will reach out to you!
Text STOP to opt out.
By entering your mobile number and clicking Subscribe, you agree to receive automated CHN appointment alerts and updates about CHN Kids offerings. Terms & Conditions and Privacy Policy.