Holly Weiner Rainey, MSN, CNM
Holly Weiner Rainey, CNM is a Certified Nurse Midwife treating patients in Manhattan and the Bronx.
Holly completed a Bachelors of Art in Human Development with Women's Studies at Antioch College. Holley completed a certificate of professional nursing at Frances Payne Bolton and completed her Masters of Science in Nursing at Case Western Reserve University.
Holly has worked as a midwife in both the outpatient and inpatient setting. Holly has also taught childbirth education classes to pregnant patients and their families
Book an Appointment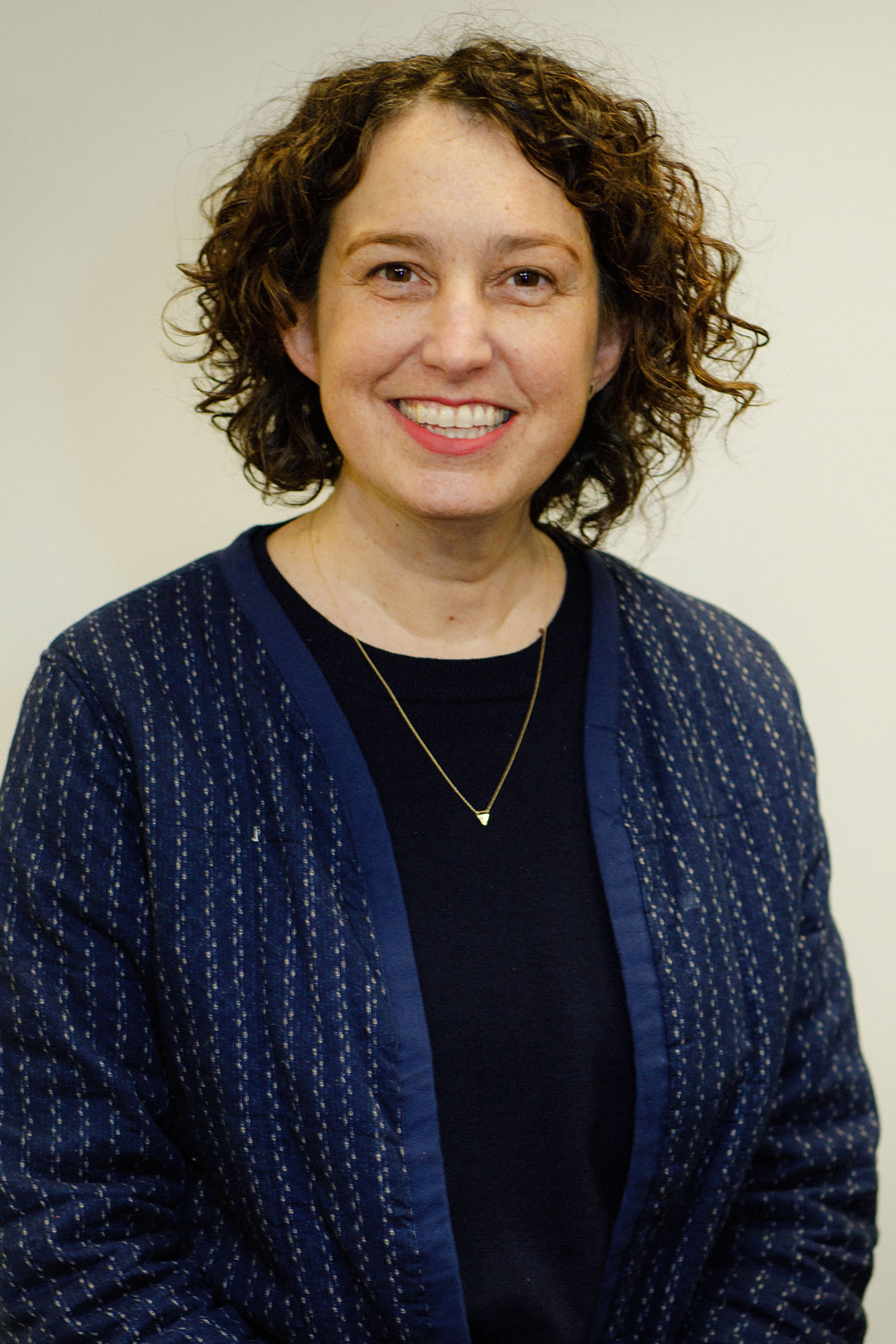 Holly can help you with:.
Yearly exams for women
Pap smears (test for cervical cancer)
Birth control, including IUDs and Nexplanon (long-term birth control)
STI (infections you can get from sex) testing and treatment
Prenatal care (care during pregnancy)
Breastfeeding tips and support
Health Screenings (tests that look for health problems before you have signs)
Help with healthy eating
Referrals for special doctors