Dr. Alexander Nmoma Jr., DPM
Podiatrist
Dr. Alexander Nmoma Jr., DPM is a board certified podiatrist and foot and ankle specialist treating patients at our health centers in the Lower East Side, South Bronx, East New York (Health Hub), and Tremont.
Dr. Nmoma has expert training in the lower extremity, dealing with common foot and ankle disorders, sports medicine, diabetic foot care, wound care, and trauma to the foot and ankle, such as fractures and sprains. Additionally, he treats all dermatological and nail conditions of the foot and ankle as well as being highly trained in the biomechanics of the lower extremity.
Dr. Nmoma Graduated from Western Carolina University with a B.S. degree in Clinical Laboratory Science. He received his medical degree from the Ohio College of Podiatric Medicine/ Kent State University. He then started his extensive residency journey at the Maryland Healthcare system (which was inclusive of Baltimore, VA hospital, University Maryland, DC VA hospital). He then completed his Surgical Residency Training at the St. Barnabas Hospital level one trauma center in Bronx, NY. Dr. Nmoma believes in taking care of his patients one foot at a time and getting them back to a better standard of health.
Book an Appointment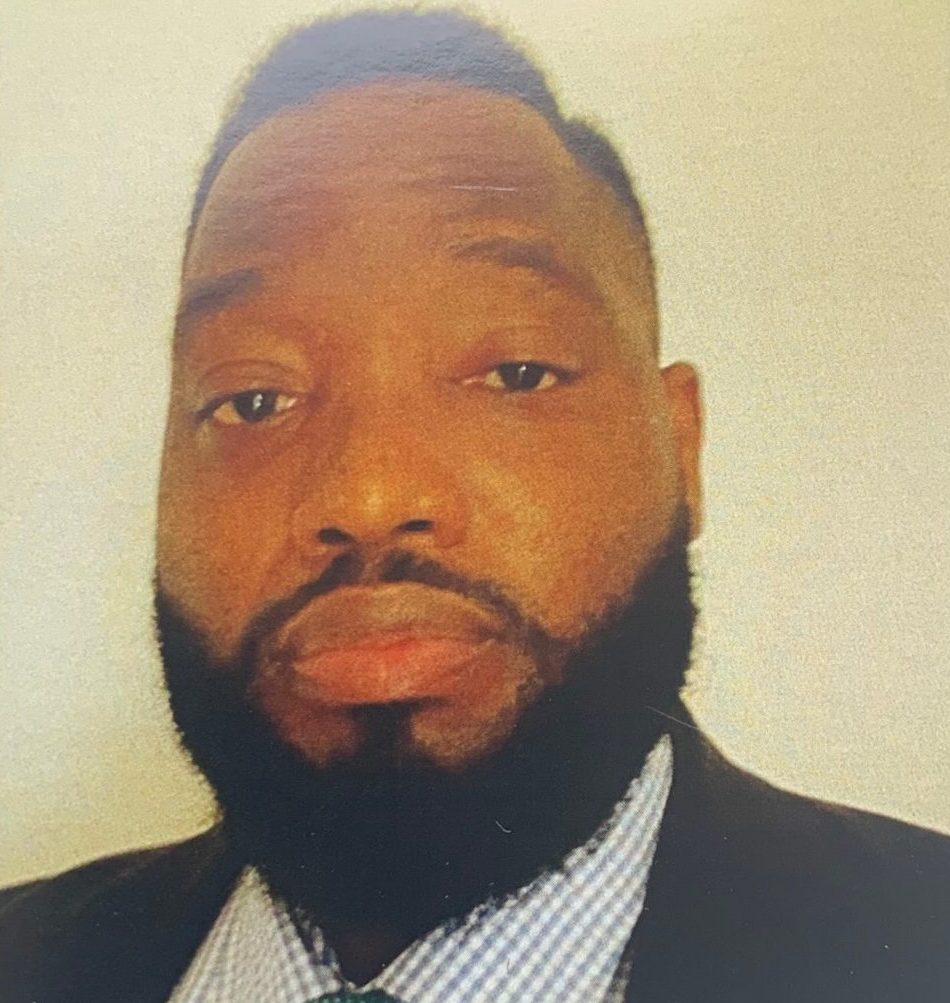 Dr. Nmoma provides treatment for:
Ingrown toenails
Heel pain
Plantar warts
Painful bunions
Hammertoes
Sprained ankles
Fungal Toenails
Athletes Foot/Fungal Infections
Foot problems for people with diabetes (high blood sugar)