Christian Milton, LCSW
Christian Milton, LCSW is a Licensed Clinical Social Worker. She treats patients at CHN East New York in Brooklyn, New York. Christian Milton is fluent in English.
Taking your medicines the right way Christian  Milton has 10 years  of  experience  working  with   families,  children  and  adults in  various  life  stages. She enjoys painting, photography and rehabbing old furniture.
Book an Appointment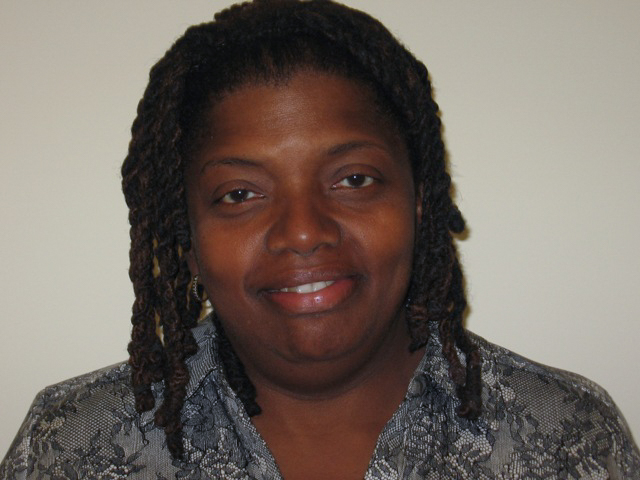 Christian Milton can help you with….
General mental health care
Depression
Anxiety (feeling nervous or worried)
Family problems
Relationship problems
LGBTQ problems
Self-esteem (having respect for yourself)
Loss of a loved one
Social phobia (feeling shy and nervous around others)
Taking your medicines the right way
Traumatic or painful events Christian  Milton completed his/her Bachelors  of  Art at Bernard M. Baruch  College, CUNY and his/her Masters of  Science in  Social  Work at Yeshiva University, Wurzweiler  School  of  Social  Work.
Christian Milton also works with psychiatrists who can help you with…
General mental health care
Depression
Anxiety (feeling nervous or worried)
Social phobia (feeling shy and nervous around others)
Psychiatric evaluation (test to see what mental health care you may need)