Home
Nurse Practitioner Fellowship
Thank you for your interest in the first Family Medicine & Community Psychiatry Nurse Practitioner Fellowship in New York State!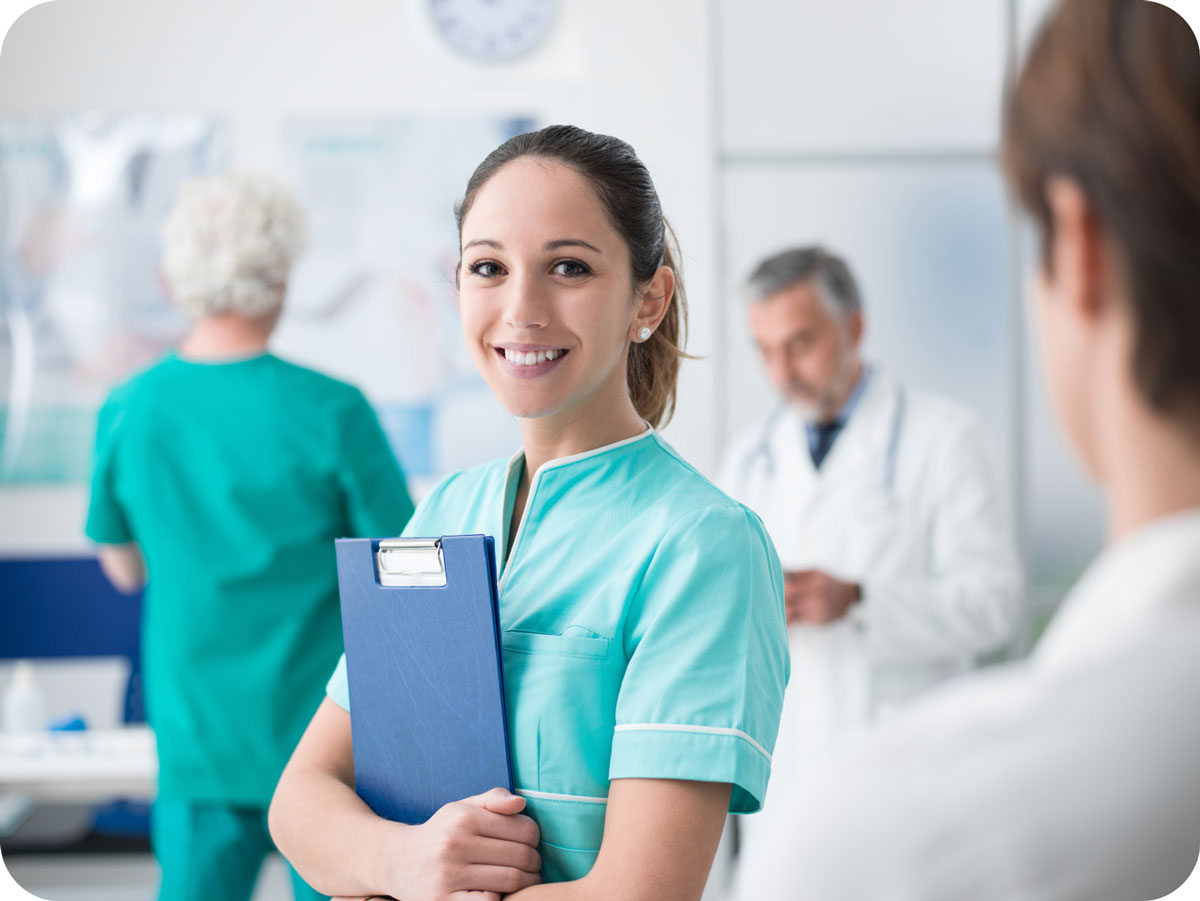 About Us
The NP Fellowship Program is a full time, one-year paid education and training program with full benefits and a competitive salary. We are so pleased to offer Nurse Practitioners – Family Medicine and Psychiatry – this amazing opportunity to train and develop advanced skills in the community health setting. Community Healthcare Network has a long history of providing quality, comprehensive services to all New Yorkers and this care starts with an investment in training quality, proficient providers.
An opportunity to build upon skills in the academic setting is crucial. The nation is battling a national shortage in primary care providers, a newly insured population seeking care, an increase in complex comorbidities and is focusing their works towards on reduce emergency room admissions. Our program provides a bridge into practice for NP's and provides preparation for the challenging community health environment.
Application
You can access the application here! Please be sure to follow the instructions on the application and submit it and all of its accompanying materials to the email: [email protected] If you have any questions or inquiries, you can also send them to [email protected]