Evelyn Addo-Wallace, MSN, MPH, WHNP-BC
Medical Director
Evelyn Addo-Wallace, WHNP is a board certified Women's Health Nurse Practitioner treating patients in Manhattan. Evelyn speaks English and Spanish.
Evelyn Addo-Wallace completed a Bachelors of Art in Latin American Sociology. Evelyn completed her Bachelors of Science in Nursing and Masters of Science in Nursing at Columbia University. Evelyn completed her Masters in Public Health in Socio-medical Sciences at Columbia University as well. Prior to becoming a Nurse Practitioner, Evelyn worked as a Registered Nurse in occupational health.
Evelyn is a passionate health advocate for adolescent girls and young women. As both a Women's Health Nurse Practitioner and a public health professional, she embraces the opportunity to provide evidence-based, comprehensive health care to women with a special focus on adolescents, sexual health counseling, contraception education and promotion of safe sexual practices.
Book an Appointment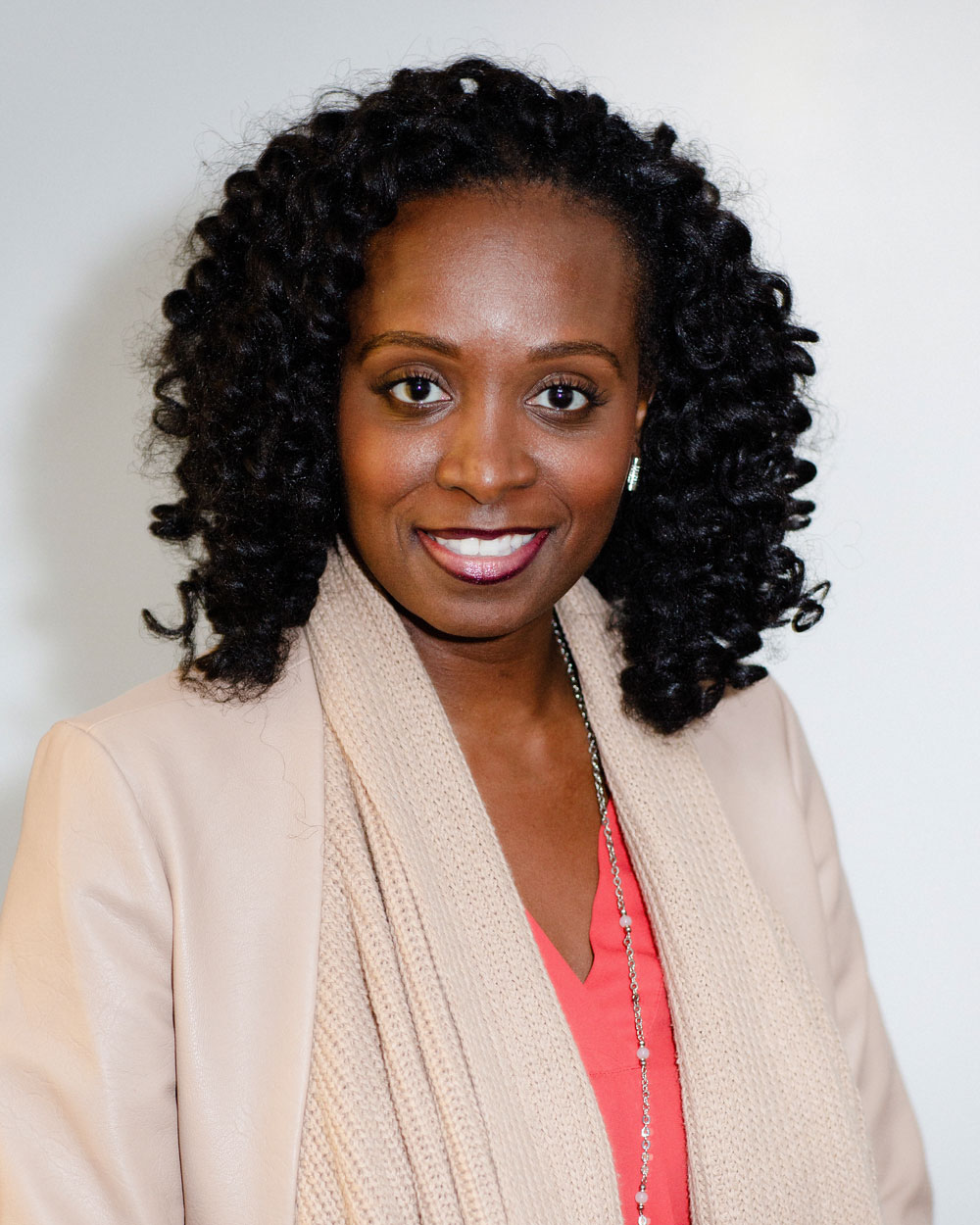 Evelyn will help you with:
Yearly exams for women
Pap smears (test for cervical cancer)
Birth control, including Nexplanon (long-term birth control)
STI (infections you can get from sex) testing and treatment
Prenatal care (care during pregnancy)
Breastfeeding tips and support
Health Screenings (tests that look for health problems before you have signs)
Help with healthy eating
Referrals for special doctors